Stamping with friends is always way more fun than stamping alone! This past week I was able to stamp with my friend Elena... she came over and made three cards with me, using all Fun Stampers Journey stamp of course... stamps designed by
Richard Garay
. If you haven't heard of this company yet... believe me you will be hearing lots in the future. Let me know what you think!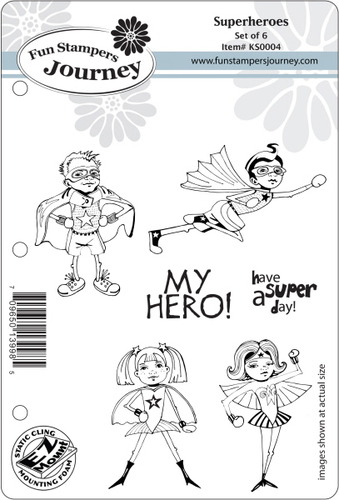 Love Love Love both of these sets!
The boots are really fun to color! Here is a treat holder we made at a Fun Stampers Event
Here's a picture of me from our Reno Show!